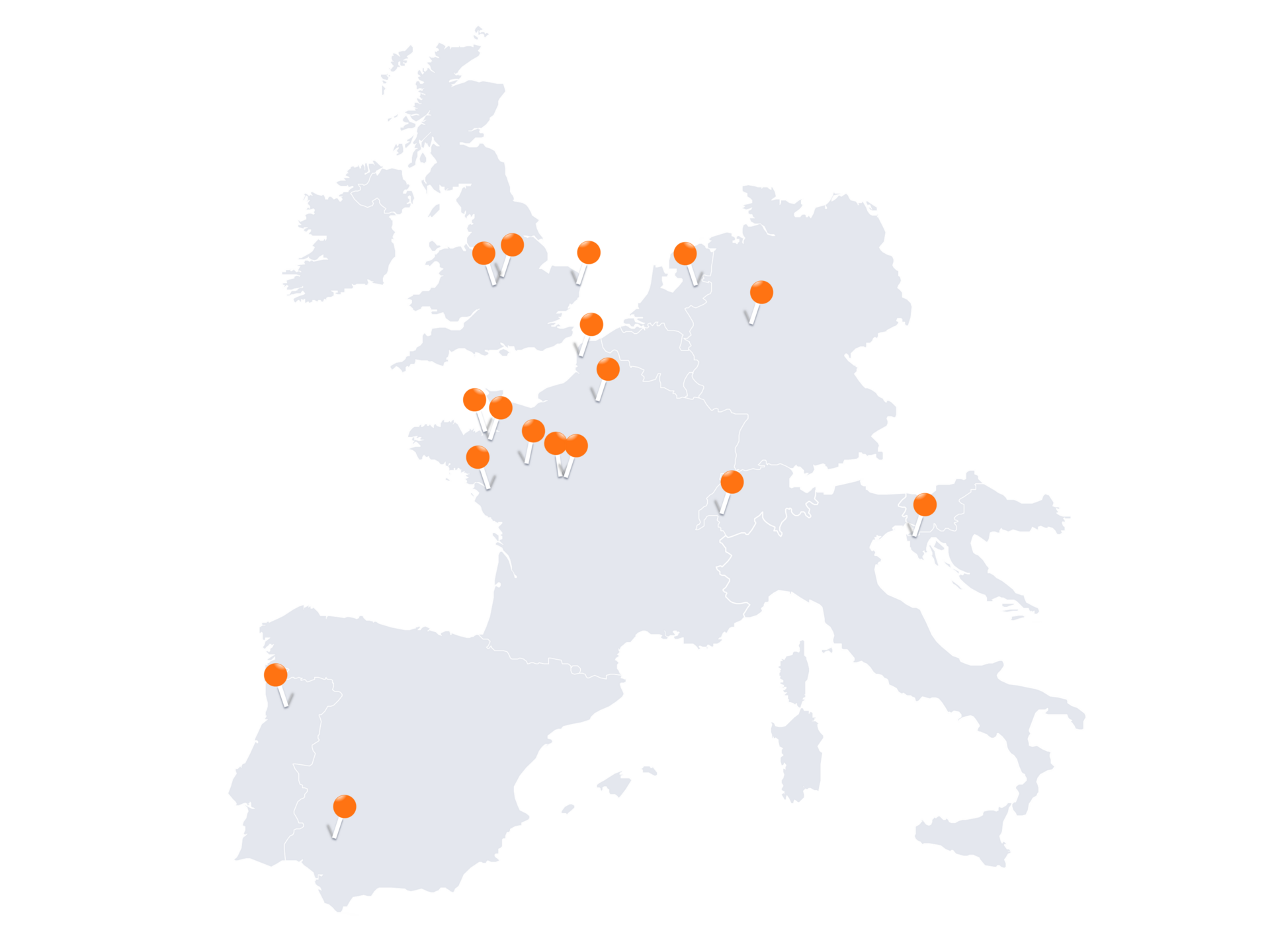 Our Group is now made up of 18 parks in Europe. Our aquariums, animal parks, amusement parks and water parks are essential local leisure activities on their territory. Established in 8 countries, France, England, the Netherlands, Switzerland, Germany, Spain, Portugal and Croatia, we have the ambition to become the European leader in the regional recreation.
We operate in 5 sectors of activity: aquariums, animal parks, amusement parks, water parks and hotels.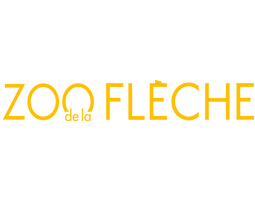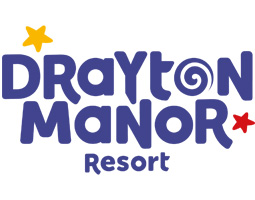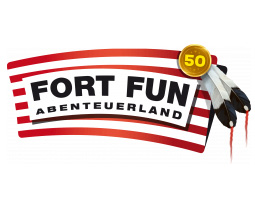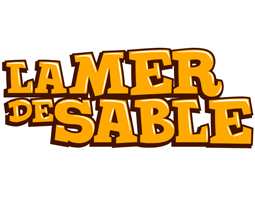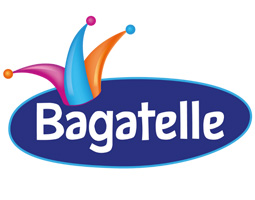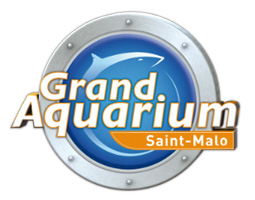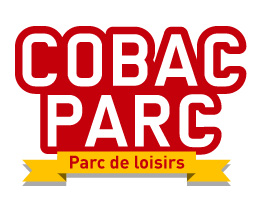 OUR MISSION AND VALUES
Each of the Group's employees shares the same objective: to provide our visitors with a moment of entertainment and family pleasure.
The Looping parks, all firmly rooted in their respective territories, share a strong entrepreneurial culture and common values.
"If we were to describe our purpose for society, as a business, then I would say we exist to bring emotion to families, creating shared memories while reconnecting our guests with nature in a world where it is more and more important, thus raising awareness on the significance of biodiversity & ecosystems.
Laurent Bruloy, CEO Looping Group
WHY THEY HAVE JOINED US
Since the creation of Looping, the team has continued to demonstrate its commitment and expertise in the development of parks and its ability to improve their profitability.