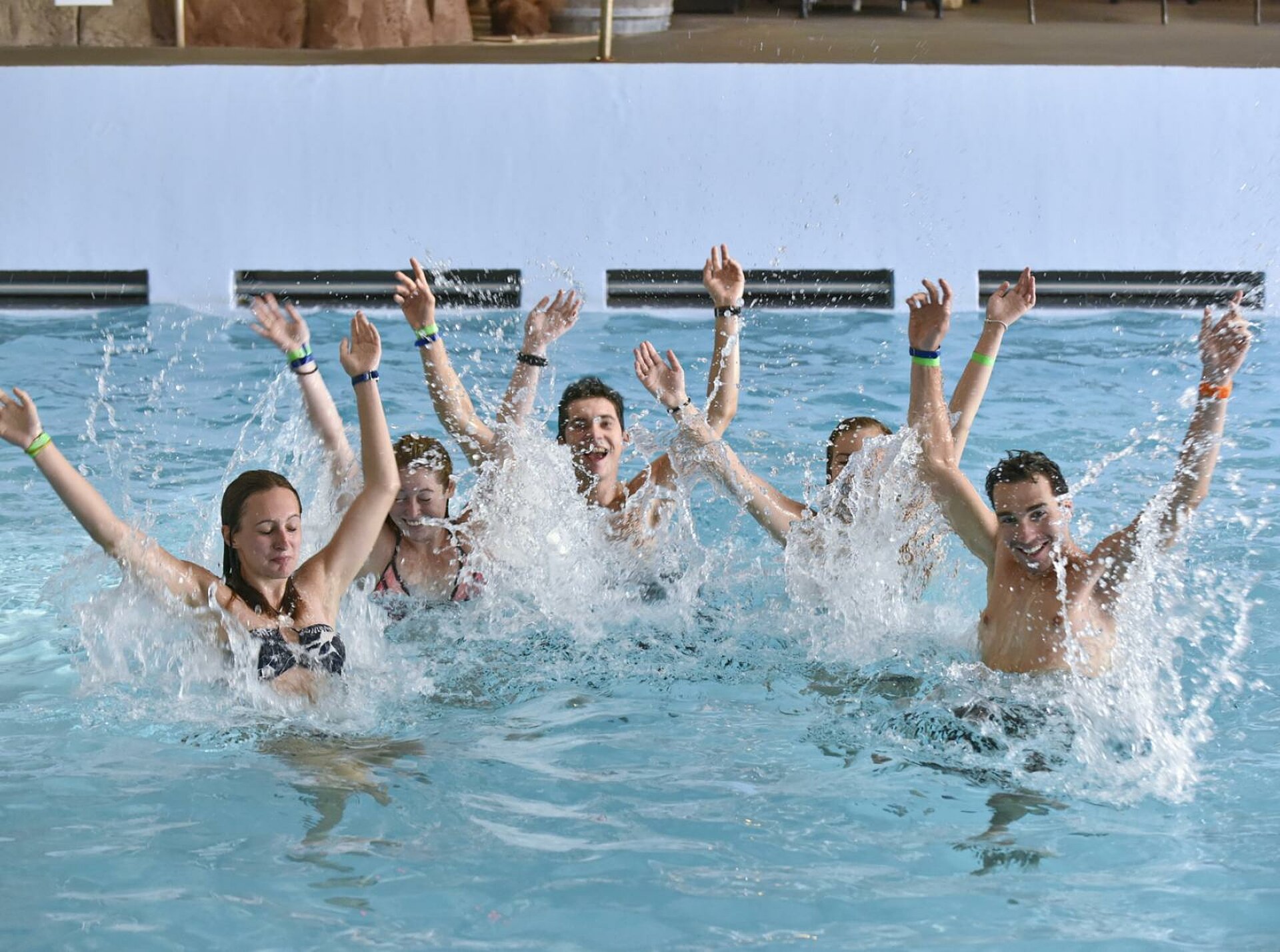 THE GROUP
Looping is an European group of regional leisure parks
Looping is an European group of regional leisure parks consisting of 18 parks of four types. Our aquariums, animal parks, amusement parks and water parks are major local attractions in their areas. We operate in 8 countries - France, the UK, the Netherlands, Switzerland, Germany, Spain, Portugal, Croatia and we aim to become the European leader in the regional leisure park market. Our core business is operating leisure parks; client experience and visitor satisfaction are our priorities. We welcome nearly 6.2 million visitors per year, and all staff members share the common aim of giving our visitors a fun and entertaining family day out.
Our expertise as an operator is the foundation on which we aim to build. The Looping Group aims to triple its business in the next few years, both by developing its existing parks, and by growing its portfolio of activities. We intend to acquire existing regional sites, build new sites and establish management contracts to operate leisure sites for both private and public bodies including leisure park owners, campsite operators, shopping centres, property developers, local authorities and all bodies concerned with tourism development.
The Group's sites are managed independently to enable them to adapt to local conditions. They benefit from support in aspects of the business such as shopping, merchandising, catering services, marketing, digital services, finance and human resources in order to benefit both from pooling resources and from sharing best practice among the group, thus enhancing performance.
HISTORY
Looping was created in 2011 with the takeover of seven parks belonging to the Compagnie des Alpes - the Grand Aquarium in Saint-Malo, Bagatelle, the Grand Aquarium of the Val de Loire, Mini-Châteaux, Pleasurewood Hills, Avonturenpark Hellendoorn and Aquaparc. The Group continued its external expansion by acquiring Cobac Parc in 2012, Isla Magica in 2013, followed by Planète Sauvage, Mer de Sable in 2015 , Fort Fun, Zoo de la Flèche and Amarante Water Park in 2017, West Midland Safari Park in 2018, Drayton Manor Park in 2020, Aquapark Istralandia in 2022, and Aquacolors in 2023
Since 2023, PAI Partners is the new reference shareholder of the group. It is a strategic match that will allow our group to accelerate our growth and achieve our full potential in the years to come.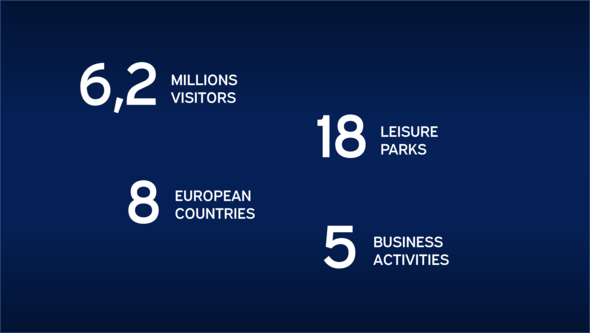 6.2 MILLION VISITORS EVERY YEAR AND OPERATING IN 8 COUNTRIES

18 parks in Europe and 5 activities in the local leisure market

To become the European leader in regional leisure parks.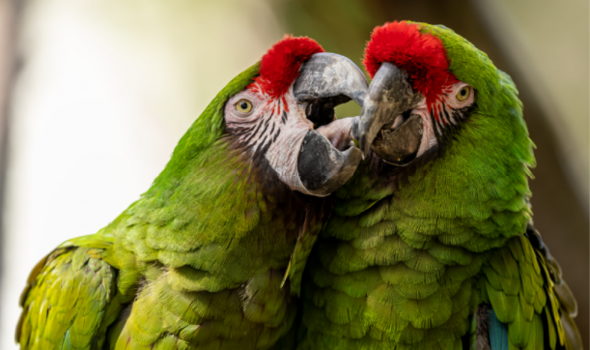 Our sustainable development strategy

Our vision and values

LOOPING'S SUSTAINABILITY MANIFESTO