Explore and be amazed
Set off to discover the seabed and meet the 10,000 fish in the Saint-Malo Aquarium. From cold abyssal waters to warm tropical seas, more than 600 species of every shape and every colour are here to thrill and astonish visitors of all ages.
Discover the circular 360° ocean aquarium where sharks make your head spin and the tactile pool where you can touch the animals. Then plunge to the depths aboard our 'Nautibus' submarine and admire 5,000 fish in a reproduction of the natural marine world.
Discover the flora and fauna of the abyssal depths aboard the Abyssal Descender a simulator that's truer than nature. This attraction is unique in the world!
Visit the website
Photos and videos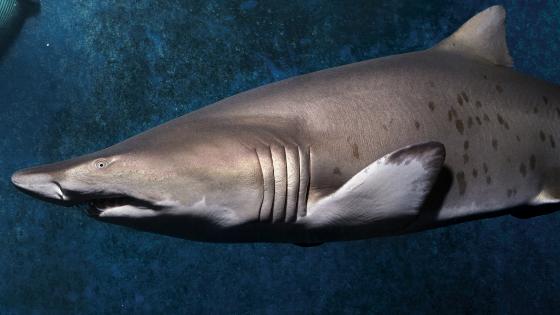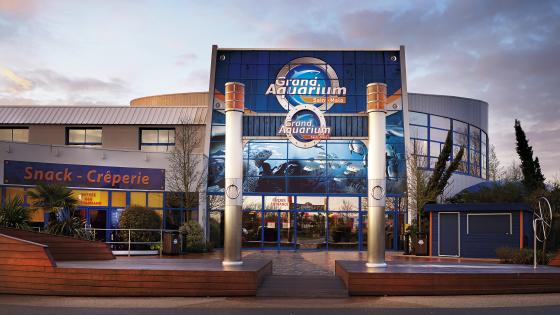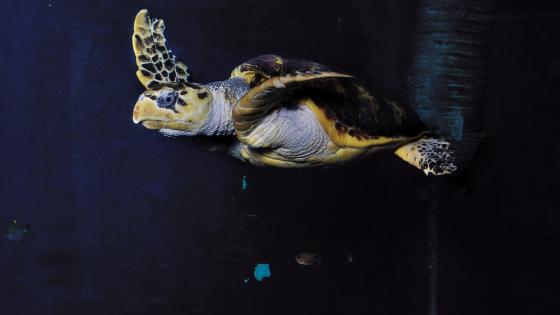 ---