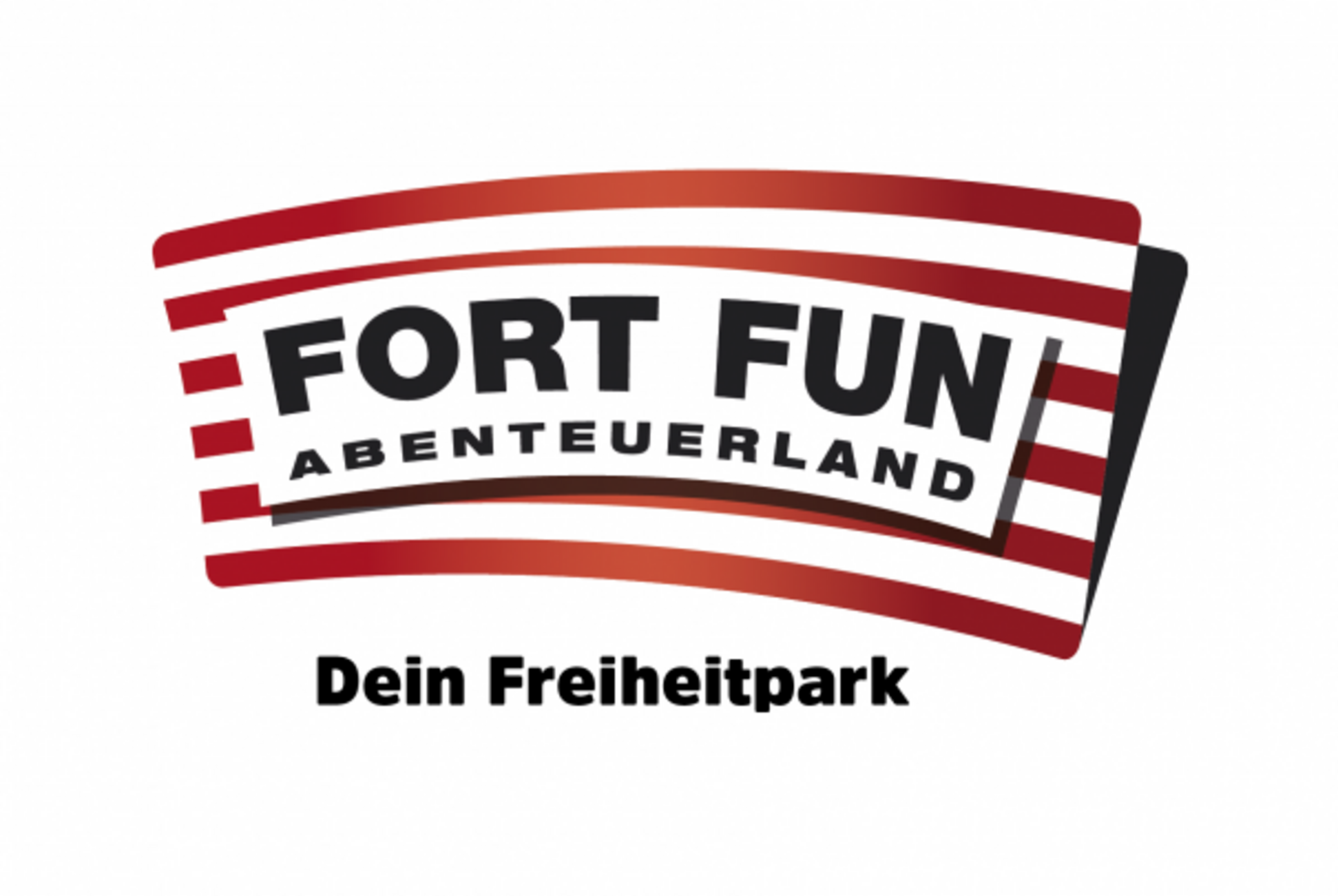 Fort Fun joins the Looping Group
Fort Fun is an adventure park in Germany.
In 2016, it attracted 300,000 visitors and sales amounted to 6 million euros.
This new acquisition allows the Looping Group to establish a presence in a new European country and anchors the Group's strategy to become the European market leader for regional leisure parks.