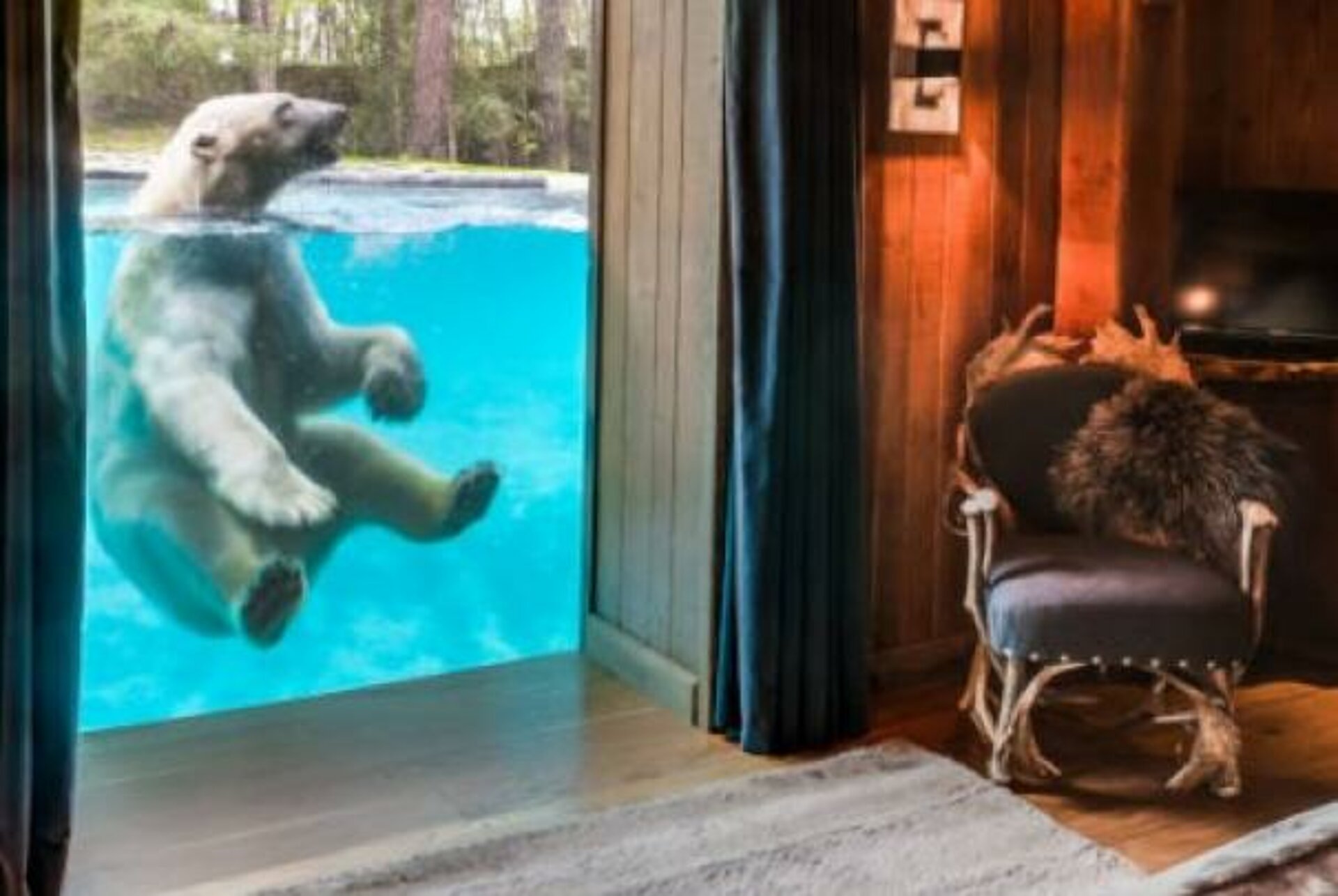 Mubadal Capital to acquire stake in Looping Group from Ergon Capital.
Mubadala Capital, one of the world's leading sovereign wealth funds, announced that it intends to acquire a significant stake in Looping Group from Ergon Capital and BPI France.
Looping operates a diversified park portfolio that offers a strong value proposition with solid operational and financial performance led by a highly-experienced and skilled management team. With the support of Mubadala Capital, Looping intends to accelerate the successful execution of its long-term strategy by maximizing opportunities provided by its existing portfolio, expanding through selective acquisitions and continuing the development of in-situ lodging in several parks.
Laurent Bruloy, President and Founder of Looping Group, said: "We would be delighted to partner with Mubadala to further implement our pan-European growth strategy and are convinced that their support will allow us to further accelerate our development. This operation would also provide us the opportunity to further reinforce our position in the Group's shareholding and jointly control Looping alongside our new partner. We thank Ergon Capital for their help and support over the past years."
Adib Mattar, Head of Private Equity at Mubadala Capital, said: "Mubadala Capital is pleased to announce its prospective acquisition of a significant stake in Looping Group, alongside Laurent Bruloy and Stéphane Da Cunha. This investment is in line with our strategy of partnering with strong, founder-led businesses with high growth potential."