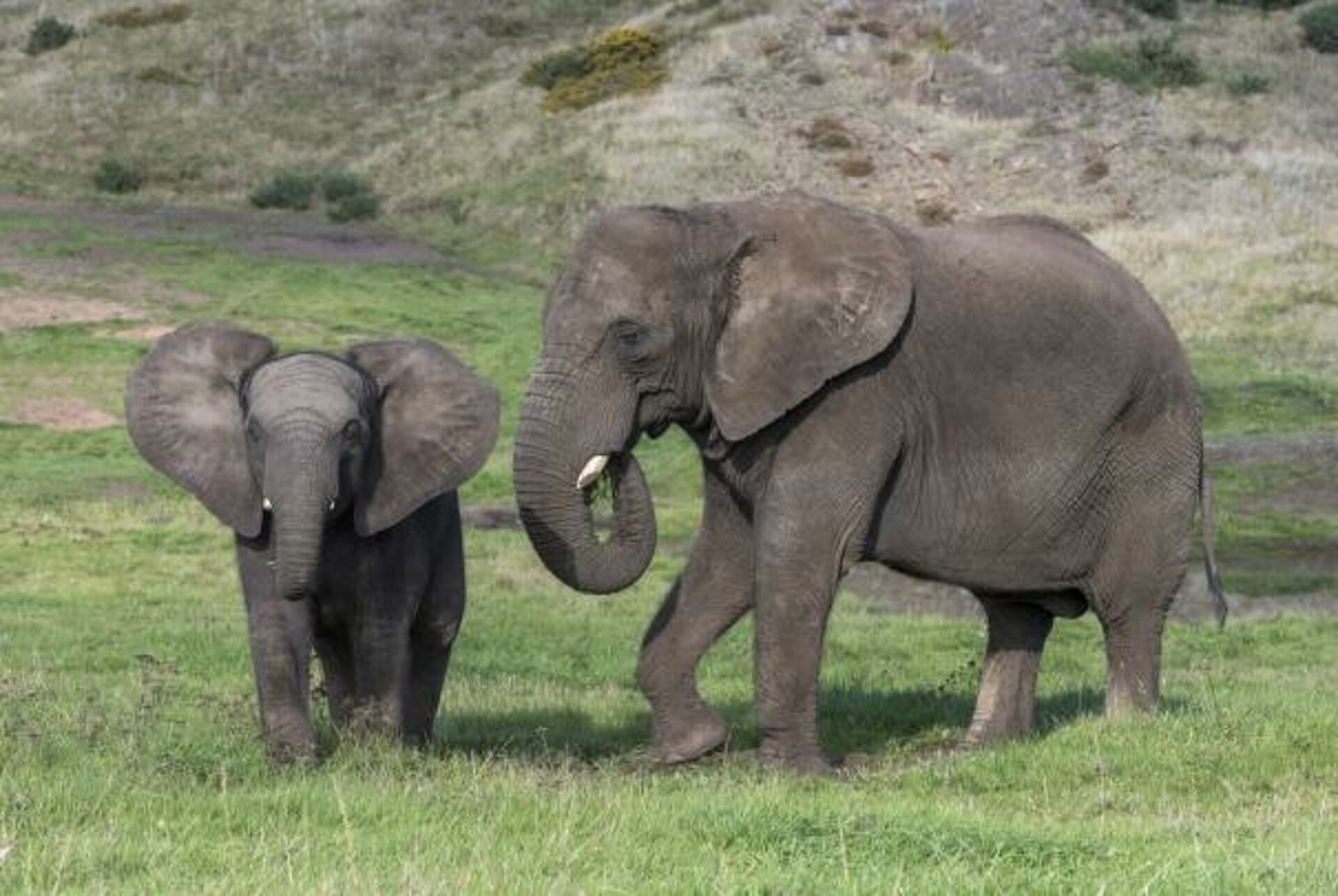 West Midland Safari Park joins Looping group
West Midland Safari Park is a regional and family park, with a safari theme and ad to the drive through a pedestrian zone and attractions.
Situated in the heart of the Midlands at 45 min from the city of Birmingham (UK), West Midland Safari (WMSP) is the 15th park of the group, the 2nd in the UK and the 3rd animals park.
It welcomed around 700 000 visitors in 2018 for about 17M pounds.
Laurent Bruloy, CEO of Looping group commented: "We are very pleased to welcome a great management team and staff who will be key to developing the park into an even more exciting family destination, with our support and new feature investments. We want to keep the strong local anchorage of WMSP with its local communities and will continue the important role of WMSP towards animal conservation in and ex situ"