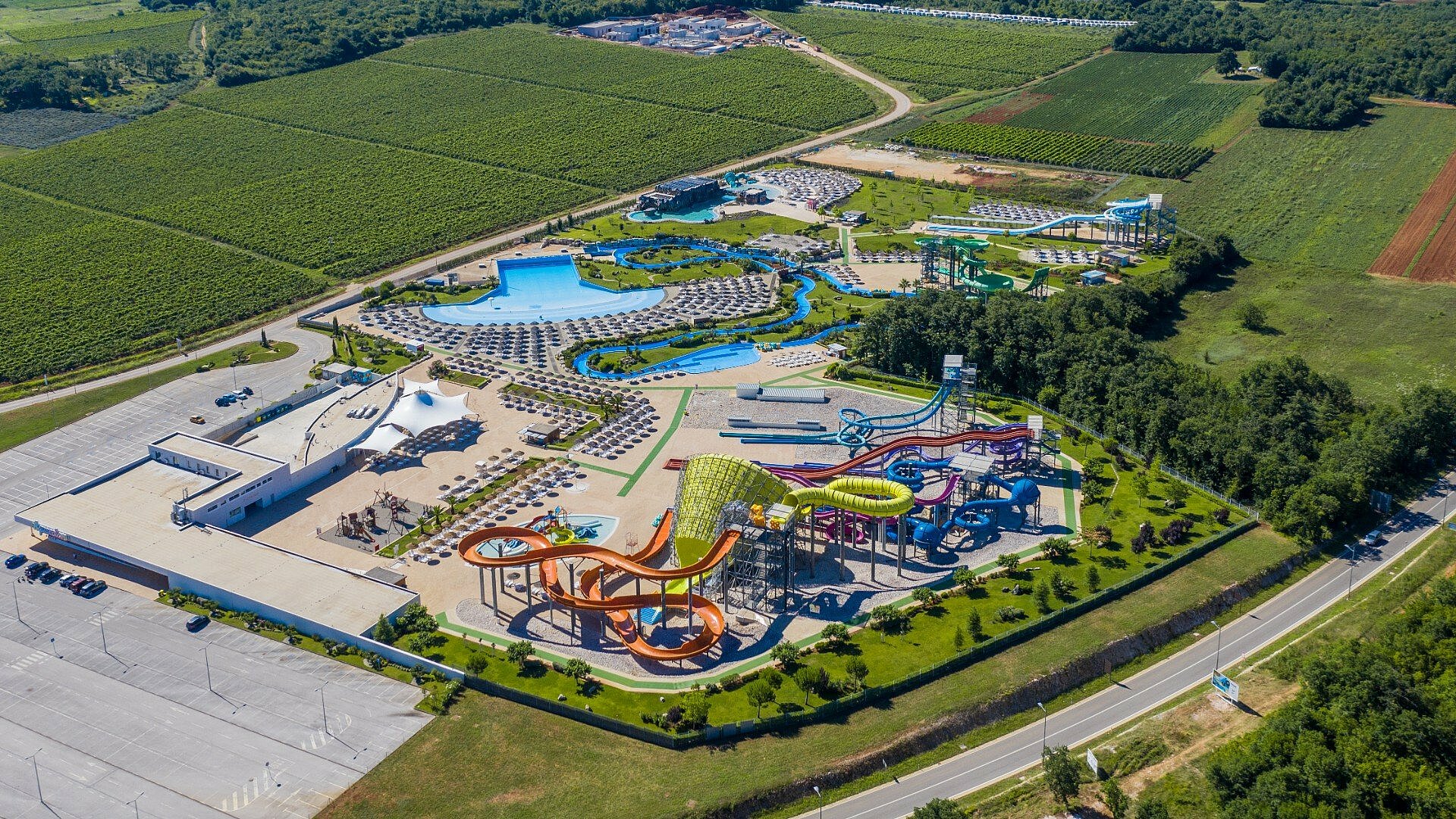 Aquacolors joins Looping Group
Aquacolors joins the Looping Group
We're delighted to welcome Aquacolors, one of the largest aquatic parks in Croatia and leading water parks in Southern Europe, in our community of 18 leisure parks.
Located in Poreč, Istria, one of the top touristic European destinations, Aquacolors welcomes 170 thousand visitors per year and becomes one of Looping's flagships aquatic parks.
The Studénka family, who has built, developed, and operated Aquacolors since it first opened to the public in 2015, will be fully exiting the business, while Mira Radisic, current park director, will remain and continue managing Aquacolors.
Aquacolors is Looping's 18th park and the group's second water park in Croatia following the acquisition of Istralandia in March 2022. This acquisition enables Looping to build a strong Croatian platform with Aquacolors and Istralandia jointly representing more than 350 thousand visitors per year through two complementary product positionings.
Additionally, the acquisition diversifies Looping's geographical footprint to the South of Europe and strengthens its portfolio of outdoor aquatic parks, in-line with the group's strategy. With the integration of Aquacolors, Looping expects to attract over 6.2 million visitors in 2023.
Looping plans to continue to support Aquacolors' development with the same entrepreneurial DNA and values, while keeping the strong local anchorage of the park.
Laurent Bruloy, CEO and co-founder of the Looping Group, comments:
"I would like to congratulate the Studénka family who has been developing the park and made it one of the most beautiful examples of the aquatic park industry in Southern Europe. We are deeply respectful about all that has been achieved by the teams."