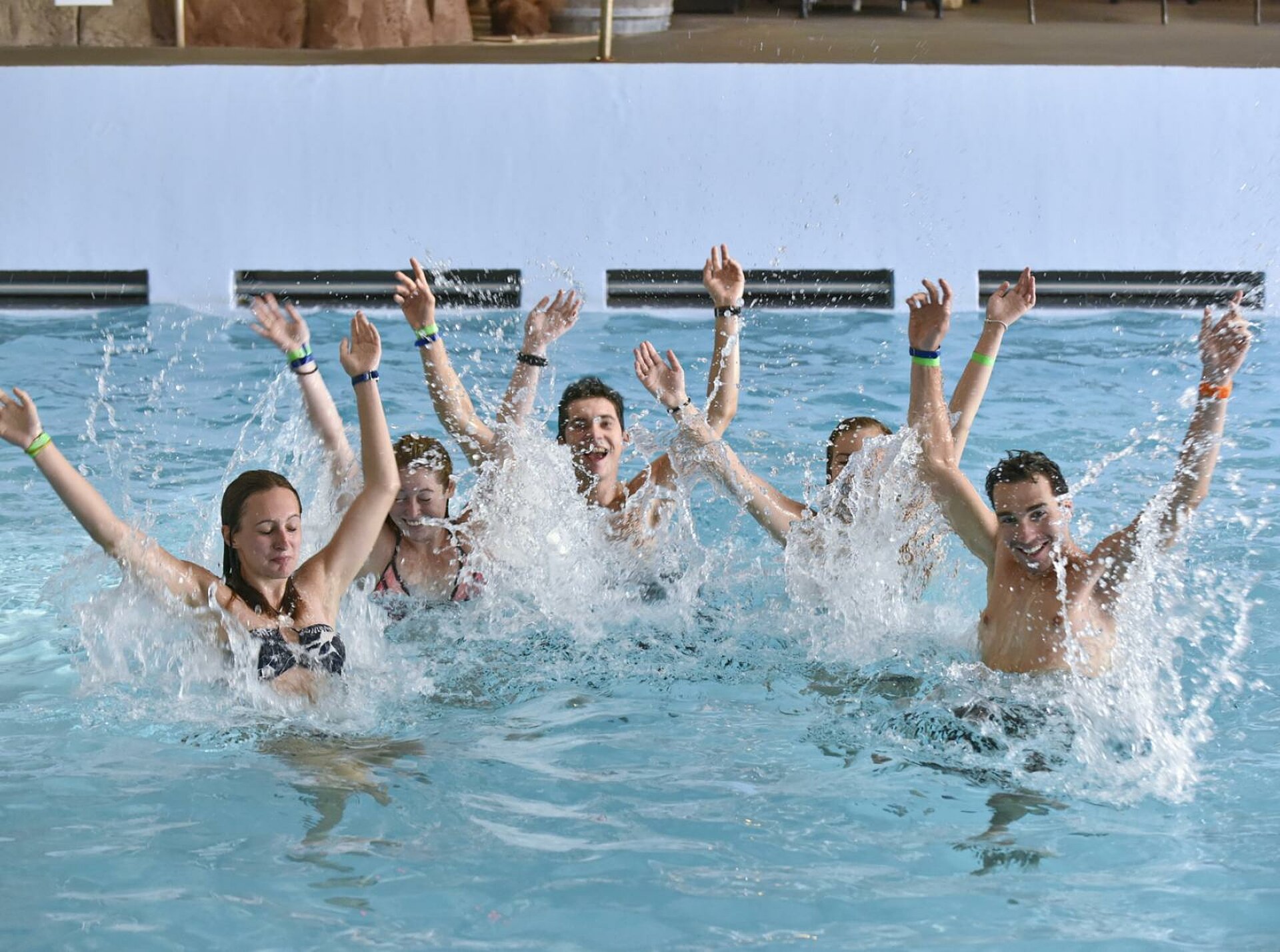 Our expertise at the service of communities
Working closely with local communities, the Looping Group provides its expertise to develop your local area through a recreational offer that is at the service of users.
The Looping Group provides its leisure park operator expertise to communities faced with management and operation-based constraints to achieve a public-private partnership and make use of complementary skills. Our technical, sales and marketing, human and financial teams ensure the proper management of your equipment operations.
Eager to provide a recreational and family entertainment offer in your local area, by entrusting us with the delegated management and operation of your swimming pool, aquatic center, or any other leisure establishment, you will ensure quality service and guarantee user satisfaction.
We invite you to discover our other jobs : Leisure parks operator, Conceptualization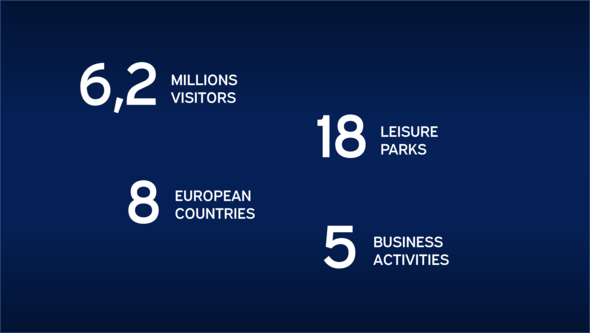 6.2 MILLION VISITORS EVERY YEAR AND OPERATING IN 8 COUNTRIES

18 parks in Europe and 5 activities in the local leisure market

To become the European leader in regional leisure parks.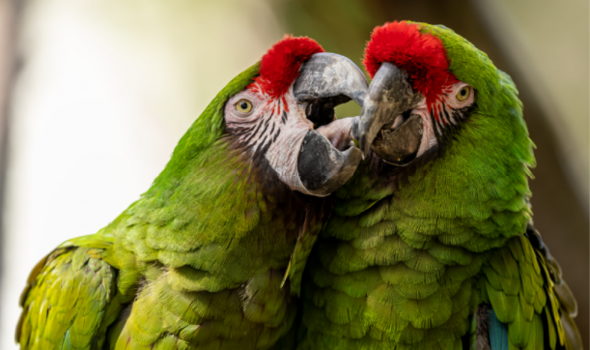 Our sustainable development strategy

Our vision and values

LOOPING'S SUSTAINABILITY MANIFESTO